We have the latest technology.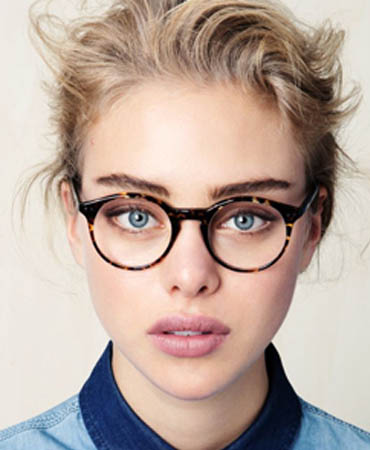 Modern ophthalmic lenses are made of many different materials such as tempered glass, acrylics, polycarbonate, Trivex, and a number of proprietary high-index refraction plastics. Lenses with either spherical or aspheric optics are available. They are made in numerous designs including single vision, bifocal, trifocal, occupational multifocal and progressive lenses.
Lenses can be tinted in a virtual rainbow of colors ranging from soft fashionable shades to darker sun tints, all in either solid or gradient styles. Polarized lenses can offer superior sun protection. Transitions Lenses are virtually clear indoors and darken in sunlight, and are available in several colors.
Although many lens materials block ultraviolet (UV) light naturally, those that do not can be treated to do so.
Harmful blue light such as that emitted by digital screens can be blocked by several special lens materials and lens treatments.
Anti-reflective treatments are offered for all lens materials and are a must-have for ultra-thin high index materials.
Scratch resistant coatings and super scratch resistance coatings are also available on all lenses.
FDA regulations require that all lenses be made impact resistant. Safety lenses must meet an even higher standard of impact resistance.
When choosing lenses, one should consider: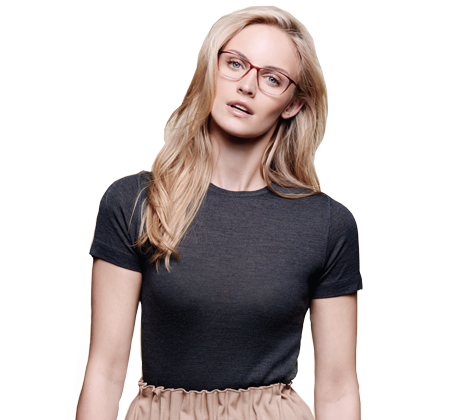 Contact Us Today!
Designer Eyewear in Bryn Mawr, Pennsylvania