In addition to our extensive selections of frames, sunglasses and lenses, Hufford Opticians can provide you with a wide variety of accessory products to enhance your eyewear and optimize your visual experience.
Eyeglass chains, cords and fabulous jewelry eyewear necklaces by La Loop and local designer, Nancy Nalbandian.
Readers from Scojo and Eschenbach.
Magnetic readers by Clic.
Clip on sunglasses and fit over sunglasses by Cocoons and Haven.
Magnifiers by Bausch & Lomb, Coil and Eschenbach.
Digital low vision magnifiers by Eschenbach
Eyeglass cleaning cloths and cleaning solutions.
Eyeglass cases, both hard and soft.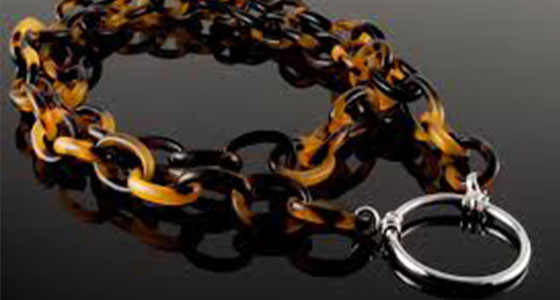 Ask our experienced and knowledgeable opticians to help in the selection your eyewear accessories. We, at Hufford Opticians look forward to working with you.