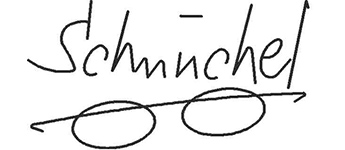 Frames by "Schnuchel" feature both classic and modern styles made of the finest European acetate plastics. Each frame is individually and meticulously crafted by Dr. Wolf Schnuchel in Hetlingen, Germany. Every style is available in over one hundred color combinations, ranging from traditional amber and blonde tortoise to bright reds, blues, greens and violets as well as classic black and crystal. They are also made in many laminated materials that combine colors to create unique effects. All of the colors are available in either a shiny or matte finish.
Since every Schnuchel frame is custom made, there is no limit to the sizes or color combinations that are available. At Hufford Opticians, we custom fit and order the exact size that is best suited for each wearer. You simply cannot go wrong with a frame by "Schnuchel".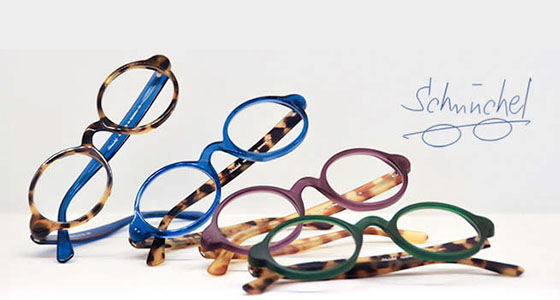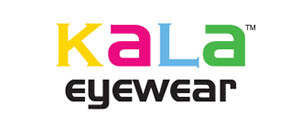 Frames by Kala feature classic P3, round, rectangular and "cat eye" styles as well as
many modern styles. These frames are handmade in Hayward, California. They are made from the finest acetate plastics and are available in beautiful blonde, demi-amber, crystal, red, black, as well as many other exciting colors.
If you are looking for a frame reminiscent of the 50's, 60's, 70's or 80's, Kala is the choice for you. Ask for Kala at Hufford Opticians.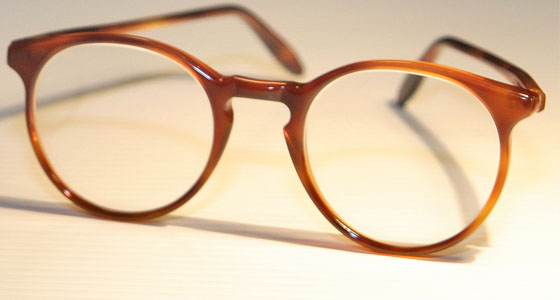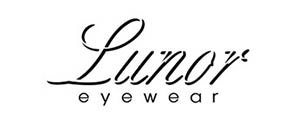 Americas leading lifestyle magazine "Robb Report" has chosen Lunor as winner in the category "Best Eyewear".
Aesthetically inspired by eyewear of past centuries, Lunor optical frames are truly timeless. Made in round, oval, panto, rectangular and octagonal shapes, these classic frames are a must for every wardrobe. Plastic frames made of the finest European acetate are manufactured in Germany, and titanium frames with saddle bridges are manufactured in Japan.
By using time tested, traditional methods of manufacturing, Lunor guarantees quality, balance, comfort and durability. The classic style and beauty of contemporary glasses from the Lunor collection will express your own very personal sense of style.